New Mobile APP
Want to check transport services at any time on your phone?
The new mobile app lets you do all your queries easily and quickly through your mobile device. Proximity searches performed by activating the GPS on your phone. Save your favorite searches too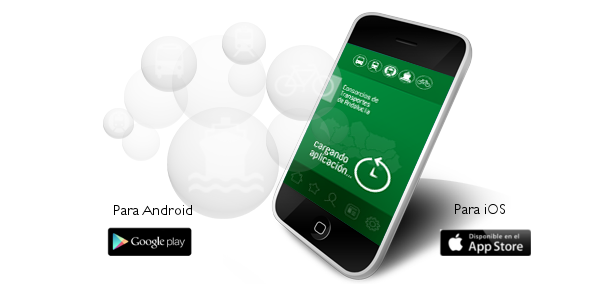 Lines
With who do you want to travel and how far?
Know from where and to whereFrom the section of lines, you'll be able to see all the lines from the Consortium. You can view your route, stops and operators which work with us.Tip: Have you tried to click on each stop? You can see the correspondence with the other lines.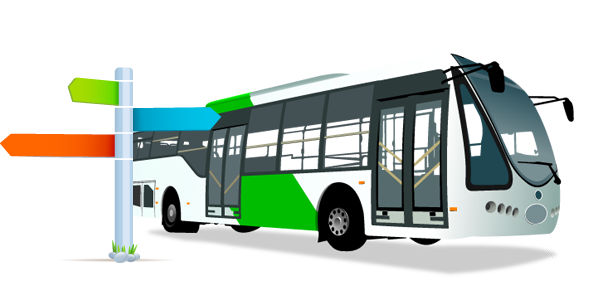 Timetables
Where and What time will be my destination?
Know timetables for all linesWant to know what time the coach passes for your municipality? Let's Use "Timetable for Lines" Want to know the lines between two municipalities? Use the option "Timetable by Origin and Destination"Want to know the times about corridors of the Consortium? Use the option to "Timetables for Corridors"Tip: Do you know you can select the timetable for line that corresponds to a particular day?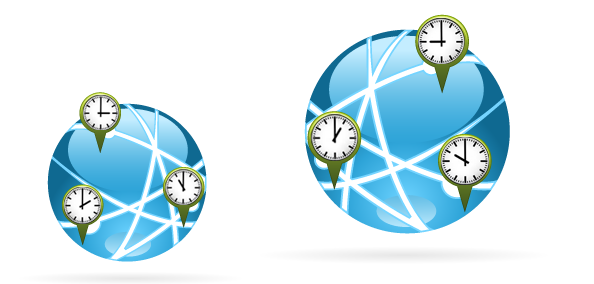 Tickets sale points
Where Can I recharge and buy the ticket of the Consortium?
Know advantages. Save time and moneyLocate the nearest tickets sale point where you will be able to operate with de Consortium's card.Too many tickets sale point? Use the filters to look for tickets sale point, municipalities and Localities and you will get a smaller list.Tip: Have you tried to click on tickets sale point within the map? You will be able to see more information about it.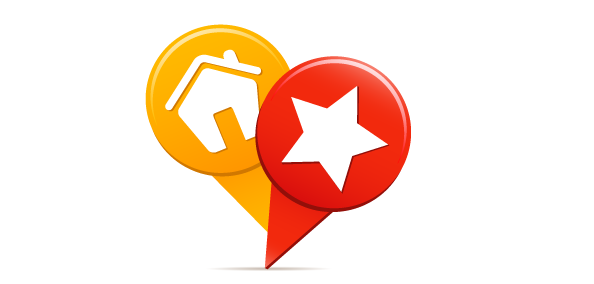 Fares
Do you know that to travel with the Consortium is the cheapest way?
Know the cost of each tripHere you will see the rates that apply to each trip with the Consortium.Want to know how much you save with the Consortium's card? Enter in the simulator of tripsDo you know what are the crossings? And how many crossings are there from your home to your work? Enter in the crossing simulator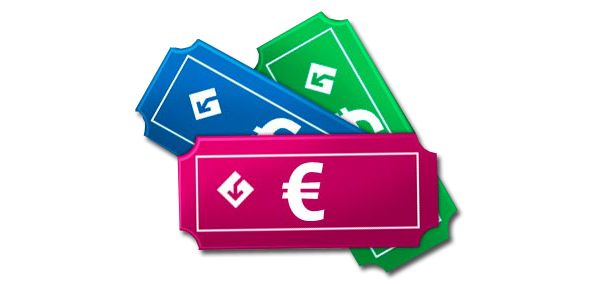 News
What`s happening now in the Consortium?
Know news about lines of the ConsortiumBe aware of the changes that occur in the linesDid you know you can find news between certain dates?Do you know that with the syndication of news will be informed only of the news you care about?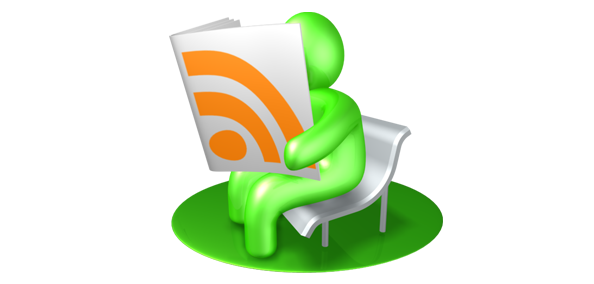 Calculate the route
Where and How Can I move at the Metropolitan Area?
Know the simplest way to reach your destinationNot sure how to get to your destination? With "Calculate the Route" you will be albe to select from where and how far you want to go, and show you the route that you make, also the Consortium's lines.Tip: Do you know you can repeat a route calculation with different parameters with just click on the icons (select origin, select destination and specifications)?